Coalition of Labor Union Women Winter Executive Board Meeting and Conference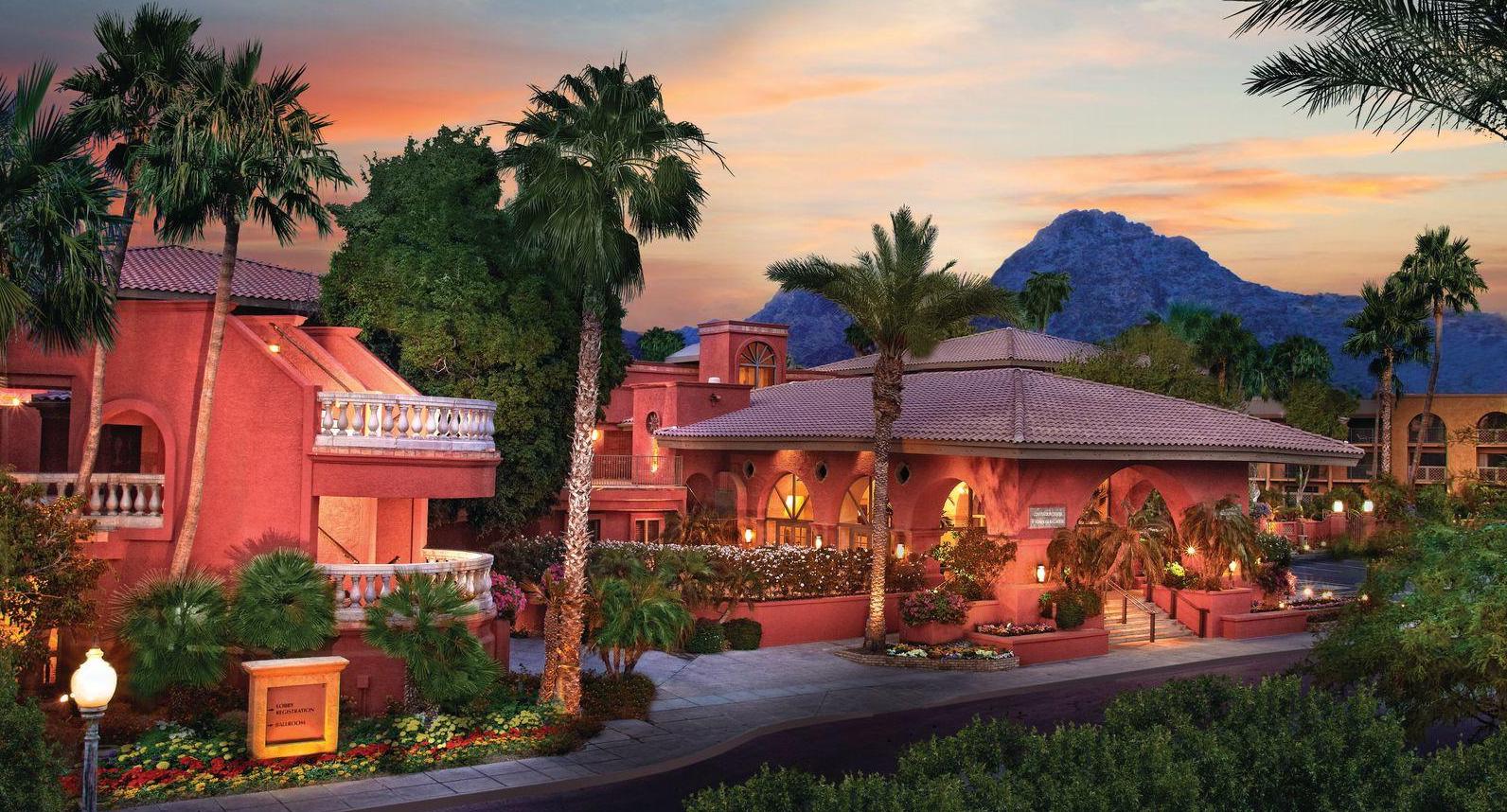 Join CLUW at the Upcoming National Executive Board Meeting and SNAP: Sisters Not Afraid of Power - Building for the Future Conference as we analyze the 2018 election results, develop skills and plan for a better future for working women and families.
The CLUW National Executive Board will be meeting November 28 - November 30, 2018 at the POINTE HILTON SQUAW PEAK RESORT, 7677 North Sixteenth Street, Phoenix AZ 85020, Phone: 602.678.5926, FAX: 602.944.6025. All CLUW members (including those who are not members of the NEB) are welcome to attend the board meeting as observers. All NEB members are expected to attend one standing committee meeting of your choice and committee meetings are also open to all CLUW members. All CLUW members and supporters are invited to the conference. See Tentative Agenda here.
The registration form in PDF and WORD documents are available here and must be completed and turned into the CLUW office. Payment for conference attendance should accompany your registration by check or through online credit card. The conference will include plenary sessions along with 3 simultaneous workshops run twice. Check back here for further conference program details. Registration Deadline is: November 2, 2018.

Housing: The CLUW Room Rates per night at the Pointe Hilton Squaw Peak Resort are: Standard Suite Single - $139, Standard Suite Double - $139, Standard Suite Triple - $154, Standard Suite Quad - $169 plus tax of 12.57% per room per night not included in the rates listed. The hotel is an all suite venue. The Room Reservation Deadline is November 2nd and should be made directly by calling 1-800-HILTONS (the group code is CLX). You may also make reservations online here.
A guest must confirm a sleeping room with a valid credit card along with a first night's deposit, refundable up to 3 days in advance of arrival. Checks and major credit cards are acceptable to establish prepayment. All credit cards used to prepay the room deposit may be charged immediately. Currently, the Hotel's check-in time is 4:00 PM, and check-out time is 11:00 AM (subject to change without notice). All guests arriving before check-in time will be accommodated as rooms become available. The Hotel can arrange to check baggage for those arriving early when rooms are unavailable and for guests attending functions on departure day. In order to avoid being charged a $75 early departure fee you must notify the hotel no later than at check in of your plan to check out earlier than your reserved date.
Each guest room includes complimentary:
Unlimited top tier high-speed internet for up to two devices

Unlimited local & 1-800 phone calls

Use of Tocasierra Fitness Centre for up to two guests

Tennis court time for two guests for up to one hour

One round of 18-hole executive miniature golf for up to four guests

Admittance into the River Ranch Water Park for up to four people

Parking
Pointe Hilton Squaw Peak Resort is conveniently located near downtown Phoenix & Scottsdale and 20 minutes (10 miles) from Sky Harbor International Airport.
Transportation Information and Saba's Limo Service
The Resort buildings are spread apart so for those with mobility issues a scooter would be helpful.
Scottsdale Visitor Information
Contact the CLUW National Office if you are seeking a roommate or want to share a room by calling 202.508.6969 or by E-mail at CLUW@cluw.org.