Spread the Word about Coronary Artery Disease in Women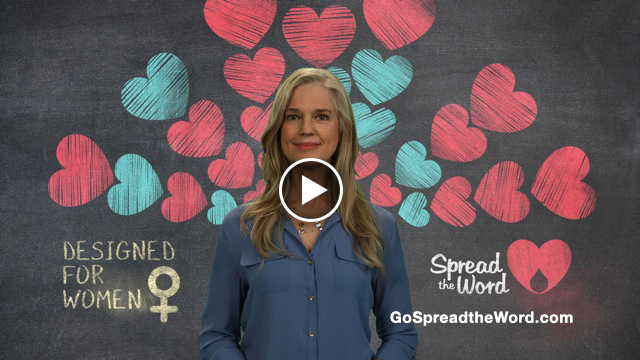 For American Heart Month, CLUW is proud to support Spread the Word, an awareness campaign for women about the overlooked symptoms of coronary artery disease (CAD) and testing options that keep our cardiovascular needs in mind.

Why should I care?
Coronary artery disease (CAD), or build-up of plaque in the heart arteries, kills more women than all cancers combined, with one woman dead every minute. As your age increases, so does your likelihood of having CAD.

Could you have coronary artery disease?
The symptoms of CAD in women can be difficult to diagnose because our bodies are different than men's. We tend to experience milder and less obvious symptoms like heartburn, dizziness, back pain or palpitations, with chest pain not always being in the picture. Assess your risk for CAD here.

Talk to your healthcare provider about testing options
Some tests for CAD can perform less accurately in women and may come with risks and side effects, like radiation exposure or bleeding complications. Learn about your testing options so that you, with your clinician's guidance, can get to the heart of your symptoms quickly and safely.

Spread the Word
Every woman deserves the right care. Early diagnosis can save lives – our own and the lives of the women we love. Help us Spread the Word:
1. Like us on Facebook and make sure the women in your life are also informed
2. Learn more at www.GoSpreadtheWord.com