CENSUS DAY IS APRIL 1, 2020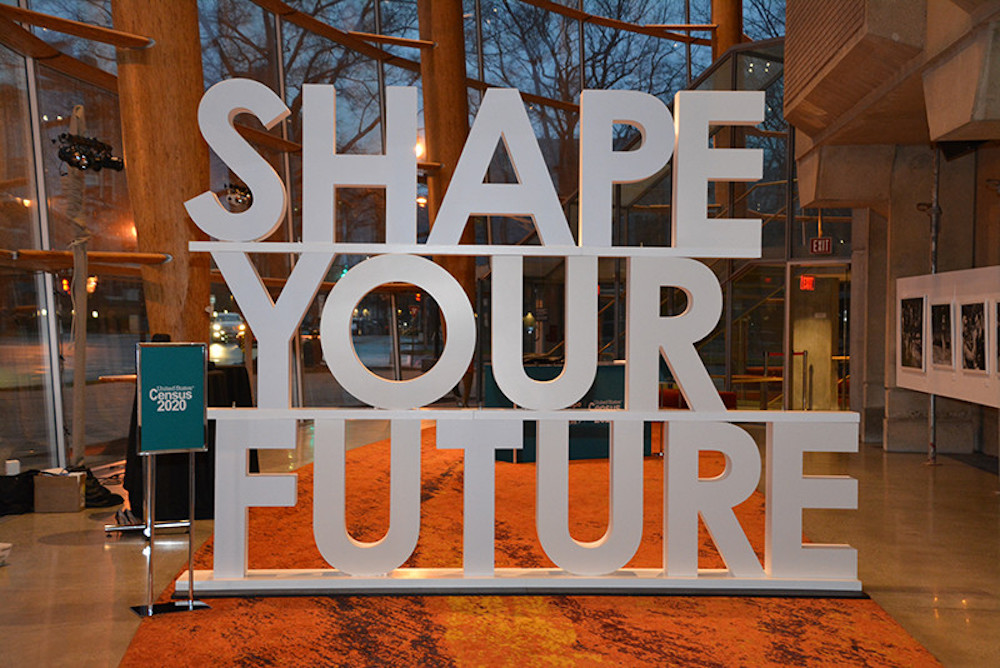 Photo Credit: The U.S. Census Bureau
CENSUS DAY IS APRIL 1, 2020. Have you completed your questionnaire to help shape your future?
The 2020 census is important for women's health and the health of our families. Census data is used to help determine federal funding for vital health care programs like Medicaid, Title X (reproductive health programs), the Children's Health Insurance Program (CHIP), the Supplemental Nutrition Program for Women, Infants and Children (WIC), and maternal/child health initiatives. New for 2020--you can complete the census online, by phone, or by mail. Learn more about why filling out the 2020 census is important for women's health here.
CENSUS OPERATIONAL ADJUSTMENTS FOR COVID-19
Review updates to the self-response phase (online, phone, mail) and other operational adjustments in place to protect the health and safety of census workers and the public here.