George Floyd Verdict: Simply Another Start on the Road to Justice for All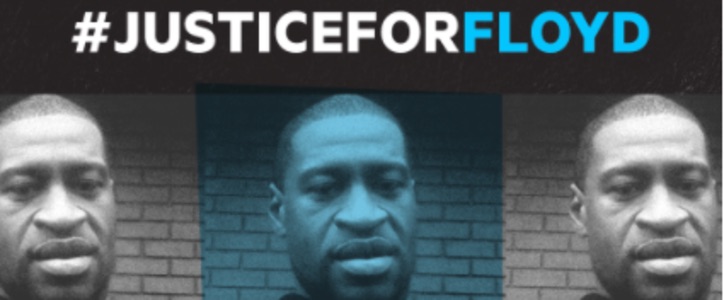 The Coalition of Labor Union Women joins with the millions of people around the world who breathed a sigh of relief on Tuesday, April 20 after the members of the jury saw what we saw and found Derek Chauvin guilty for the murder of George Floyd. We also know this is not the end, but simply another start on the road to justice for all.
After the verdict was announced we watched as the mainstream media searched the crowd for people celebrating, but there was no celebration because just last week another unarmed Black man was shot to death in Minnesota by a white police officer who, allegedly, mistook her gun for a taser.
There is a broad problem with policing in this country that will not be solved by putting one "bad apple" behind bars. It is our sincere hope that the Congress and the Senate will give serious consideration to the George Floyd Justice in Policing Act to address the issue of civil rights and police reform. Let us take a deep breath together and then get back to the work of justice for all and Black lives matter!

Elise Bryant, President